-I got
super excited watching 
Pioneer Woman
on Throw Down with Bobby Flay tonight? I almost screamed when he said, "Pawhuska, Oklahoma."
Pioneer Woman
-Ben Affleck was filming a movie in my tiny hometown. I stalked him one day. I almost peed my pants when I saw him.
-I think Ryan Reynolds is the #2 Sexiest Man Alive. Right behind my Nate Dawg :)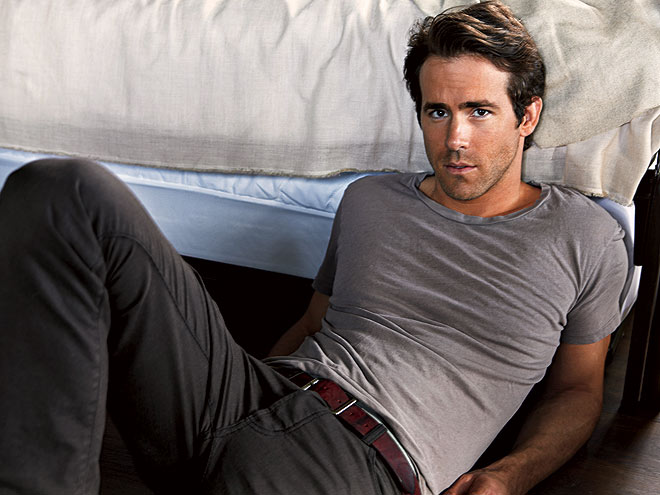 image via people.com
-I also think JFK Jr. was suuuuuper hot.
google images
-I made sausage tonight and bought a bunch of stuff for queso tomorrow for my class. They'll be in charge of stirring the crock pot. I'm calling it "life skills".
-I'm still obsessed with Words With Friends.
-I got a coworker to start playing. She got her husband to start playing. Now they are obsessed.
-I got my hair done by a new girl today. And I love her. And I love my hair. I wish I would've found this girl earlier!
-I'm a tiiiny bit obsessed with a girl from college. She was always my girl crush and I thought everything she did was the coolest thing ever. My friends and I still stalk her via fb.
-Norman just farted. And I'm laughing.
-Apparently I'm obsessed with a lot of things.
Join in! Head over to Mama Dew's to participate!