*I'm lovin that I leave early tomorrow morning for Tennessee. (Not loving that they are flooding right now.)
*I'm lovin that Friday is Special Olympics in Maury County, TN! I'm headin back to go with my old class. It is such a fun day!
*I'm lovin that I gave up chocolate for Lent, and now that I can eat it, I don't crave it. Go me!
*I'm lovin that we've had quite a bit of rain and things are starting to get green around here.
*I'm lovin that even though I'm 5 months pregnant, I mowed the backyard. And it felt good. I actually like mowing. I'm weird.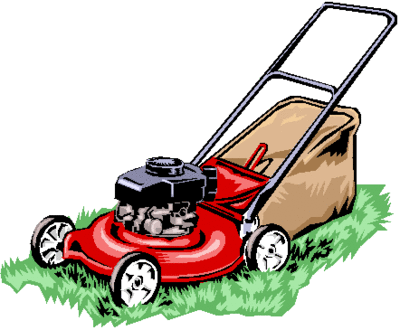 *I'm lovin that this Friday, April 29, is our 5th anniversary! The royal couple has stolen our wedding date.
Head over to Jamie's blog and play along!