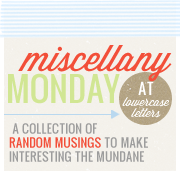 I have to do this very quickly because I'm already running behind this morning.
*I had my shower this weekend. I didn't take many pics because I was unwrapping a ton of gifts!
This is what our living room looked like Saturday night after unloading the backseat of my car. I still have stuff in the very back of my car...I'll unload that eventually.
I did get to take a pic of me and my bff Brandi and her daughter, Cailyn.
Eventually I will take pics of all of the super cute pink stuff Baby B got. ADORABLE. I wish they made some of it in adult sizes. :)