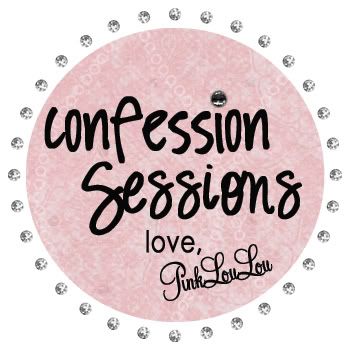 Apparently there are a few things I need to confessssssss
1. I just finished off a bag of cookies for breakfast.
2. I'm so, so jealous of this girl from my high school.
Marie
graduated 2 years ahead of me with my brother Paul. I was reading her blog yesterday, she said something about coming to Nashville for a wedding. Last night she emailed and said Taylor Swift was at the wedding. And the night before she saw Ty Pennington because Extreme Home Makeover was here redoing a school that was damaged in the May floods. I'm so jealous she got to see 2 famous people. I've lived here for over a year and have yet to see anyone famous. Jealous.
3. I'm also jealous of my friend
Erin
. She can decorate like it's nobody's business. But I am excited for finally get to Oklahoma and get our house because she can come up and decorate my entire house for free! Right, E?
4. I feel like Carrie Underwood and I could be friends in real life. I'm trying to make that sound so not psycho.
5. I miss my brothers like crazy. That'll be another post.
6. I love lamp.